Manish Sisodia PA Devendra Sharma questioned by CBI over purchase of new phones SIMs while drafting liquor policy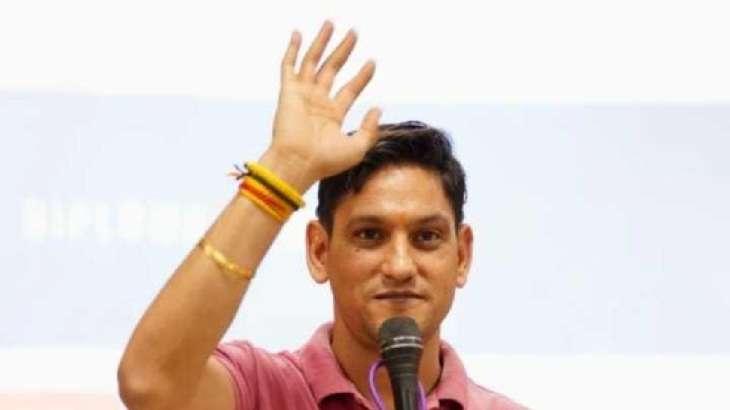 Delhi Liquor Policy scam: While the former Deputy Chief Minister of Delhi, Manish Sisodia, is incarcerated in Tihar Jail, the Central Bureau of Investigation (CBI) is questioning former PA Devendra Sharma in the excise policy scam.
It is alleged that Devendra Sharma had bought mobile phones used by him at the behest of Manish Sisodia at his own expense.
The mobile phones with different SIM cards were purchased on behalf of Sisodia when the policy was drawn up.
Meanwhile, after the CBI, the Enforcement Directorate (ED) also entered the investigation and got permission to interrogate Sisodia for 3 days in Tihar Prison.
READ ALSO | Country for job case: CBI grills Lalu Prasad for two hours a day after questioning his wife Rabri Devi
READ ALSO | 'Rahul Gandhi has a grip on Maoist thought process': BJP hits back at congress leader
Latest India News