Golf influencer Paige Spiranac takes firm stance when it comes to nudity on her subscription website
Golf influencer Paige Spiranac unveiled her exclusive subscription website in January, but thirsty fans expecting a glimpse of one of the most-followed athletes in the sport fell short.
Spiranac explained on the latest episode of her "Playing A Round" podcast last week that there will be no nudity on the OnlyPaige fan website — and that's on purpose.
"I think some people get confused because it's OnlyPaige, and it was a cheeky name to make fun of OnlyFans, because people ask me to do OnlyFans all the time and that's why I wanted it to be very ironic. There's no nudity, and that's on purpose," she said.
CLICK HERE FOR MORE SPORTS REPORT ON FOXNEWS.COM
Spiranac said she has no problem with nudity, but makes the choice not to show certain parts of her body. However, she made it clear that it was a personal choice of hers and tried not to discredit those who choose to do so with their own personal websites.
"I have no problem with implied nudity at all. I just never want to show those parts of my body and I never will," she explained. "I also just don't think it's favorable for my business goals and how I see my career unfolding over the next five, 10, 15, 20 years."
Spiranac has a following of 3.7 million on Instagram and 1.4 million on TikTok.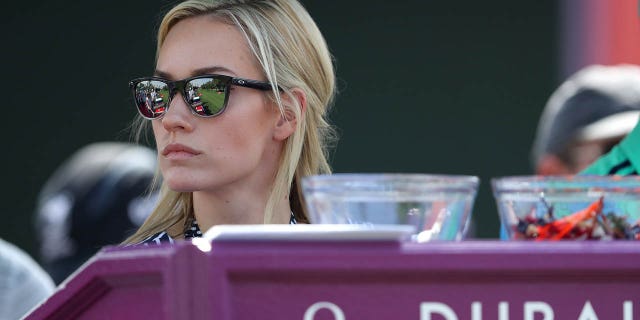 She also opened up about her decision not to pursue a career in the professional ranks after her time at Arizona and San Diego State. With the Aztecs, she received First-Team All-Mountain West Conference honors. She was scheduled to participate in the Cactus Tour, but was not awarded an LPGA Tour card.
LSU'S CARLA TEJEDO PUTTS FOR BIRDIE WHILE OPPONENT WALKS HER LINE, VIEWING ETIQUETTE DEBATE
"So many growing pains," she said. "I was burnt out, I wouldn't say golf, I just dedicated my life to something and didn't really see the results. With gymnastics it was hard because I was battling injuries, and then with golf – golf is such an interesting sport because you you can work out, eat right, exercise and still not reach your goals. That was something for me that I just couldn't ignore.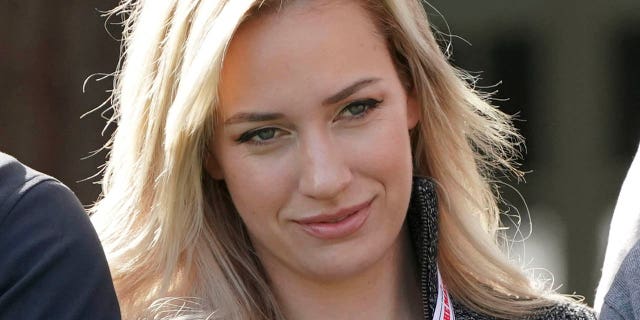 "It also went against everything my parents ever told me, because I come from two athletes. They used to say, 'If you put the work in and dedicate your life to something, you'll be successful.' But that just didn't happen with golf, and I was driving myself crazy feeling like I should be performing at a much higher level… I had everything to be a world class golfer, but I just couldn't say together, and I didn't know why. It drove me crazy."
Eventually, she decided to shift her focus from golf.
"I just got to the point where I stopped caring. I wanted to have more of a social life. I wanted to have fun. I was tired of dedicating my life to something and just not seeing the result. So when I was then I played at SDSU, I just lost my desire for it."
She currently works with different brands and attends events as a golf influencer. Spiranac said she is happy with her current career, but given the choice, she would prefer competitive play over influence.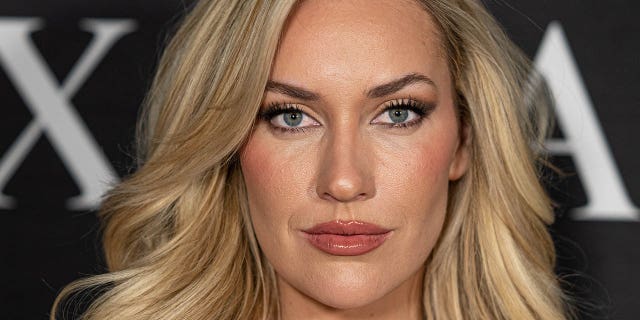 CLICK HERE TO GET THE FOX NEWS APP
"If I had the choice to do what I do to play on the LPGA Tour, I would probably choose the LPGA Tour, because that was just a goal I've always wanted to achieve, and it was a dream of mine. — and I wish I could have checked that off before going into full-time media work," Spiranac said. "But life doesn't work that way."
Fox News' Chantz Martin contributed to this report.