[ad_1]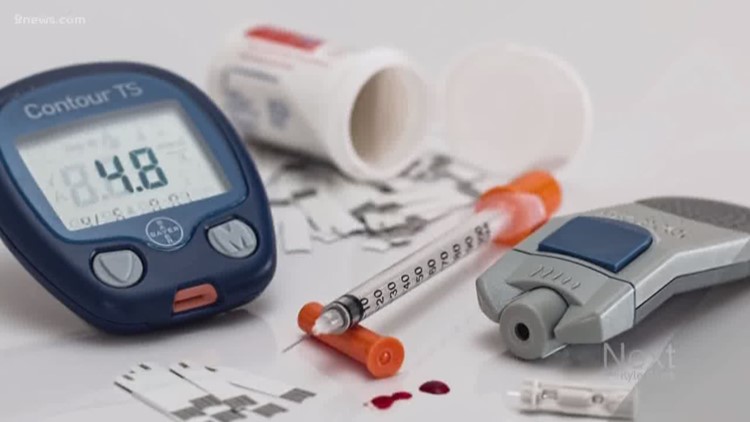 Governor Jared Polis signed multiple healthcare bills last week, including one that sets new caps on insulin prices.
DENVER — In a bill-signing ceremony at the Boettcher Mansion last week, Colorado Governor Jared Polis signed 14 healthcare bills that included a bill aimed at lowering insulin costs. 
Bill HB21-1307 includes a new Insulin Affordability Program that will allow eligible participants to receive a one-year insulin prescription for no more than a $50 copay for a one month supply. The program also set a copay price cap at $35 for an emergency 30-day supply of insulin once per 12-month period.
Sen. Sonya Jaquez Lewis (D-Boulder), Rep. Dylan Roberts (D-Eagle), and Sen. Kerry Donovan (D-Vail) sponsored the bill.
Many Coloradans had been struggling with the high cost of insulin but a previously signed bill, HB19-1216, capped insulin at $100 a month. This cap is still included in the house bill signed last week. 
"For Coloradans living with Type 1 Diabetes, insulin is essential to their survival – it is the same as oxygen," Rep. Roberts said about HB19-1216. "With this new law, Coloradans will no longer be forced to choose between this life-saving and life-sustaining drug and their other expenses."
Below is the full list of bills that were signed into law last week according to Colorado Politics: 
[ad_2]

Source link